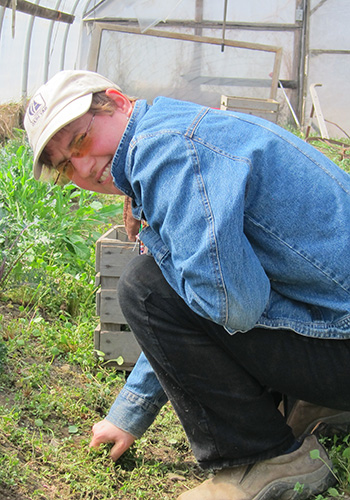 Organization
The Camphill Resident's Trust has a Board of Trustees consisting of sponsors, family members, representatives from Camphill communities and other advocates. The Trust also has an Administrator and legal counsel.
Board of Trustees
Click here to view profiles of the Trustees.
Investments Management
Investment Philosophy
The long-term financial goal of the CRT is to maximize returns of the Trust through asset appreciation and income generation without exposing it to undo risk. This goal is balanced with an understanding that the assets in the CRT exist to support the well-being of many of its beneficiaries throughout their lifetimes. Thus, the CRT explicitly maintains a moderate risk profile. As part of its commitment, the CRT Board shares this policy statement with sponsors, beneficiaries, and other involved parties.
Corporate Custodian
The CRT Board appoints a Manager/Custodian of the Trust assets which is responsible for the investment portfolio's management and financial reporting. The Board provides guidance and limitations for the management of these assets through regular written, oral and in-person communication with the Manager/Custodian. BB&T Corporation (Branch Banking and Trust) serves as the CRT's corporate custodian.
Investment Committee
The Board has established from among its Trustees an Investment Committee which regularly reviews the long-term investment strategy and provides investment policy recommendations including asset allocation updates for consideration by the Board.
With oversight by the Investment Committee, the Manager/Custodian implements the Board-approved asset allocation strategy with attention to portfolio objectives, liquidity needs, spending requirements, tax consequences, time horizon, and risk tolerance. The Committee, in conjunction with the Manager/Custodian, also provides the Board with ongoing performance analysis and monitors long-term strategy.
Other Expertise
Additional specialists, such as attorneys, auditors, accountants, tax specialists, and other experts may be employed at times by the Trust in meeting its responsibilities and obligations to administer the Trust's assets prudently.
Assets under Management
Since 1989, the CRT has grown to 69 individual Trust accounts which total as of December 31, 2018, more than $3.7 million.